Archive For July 27, 2019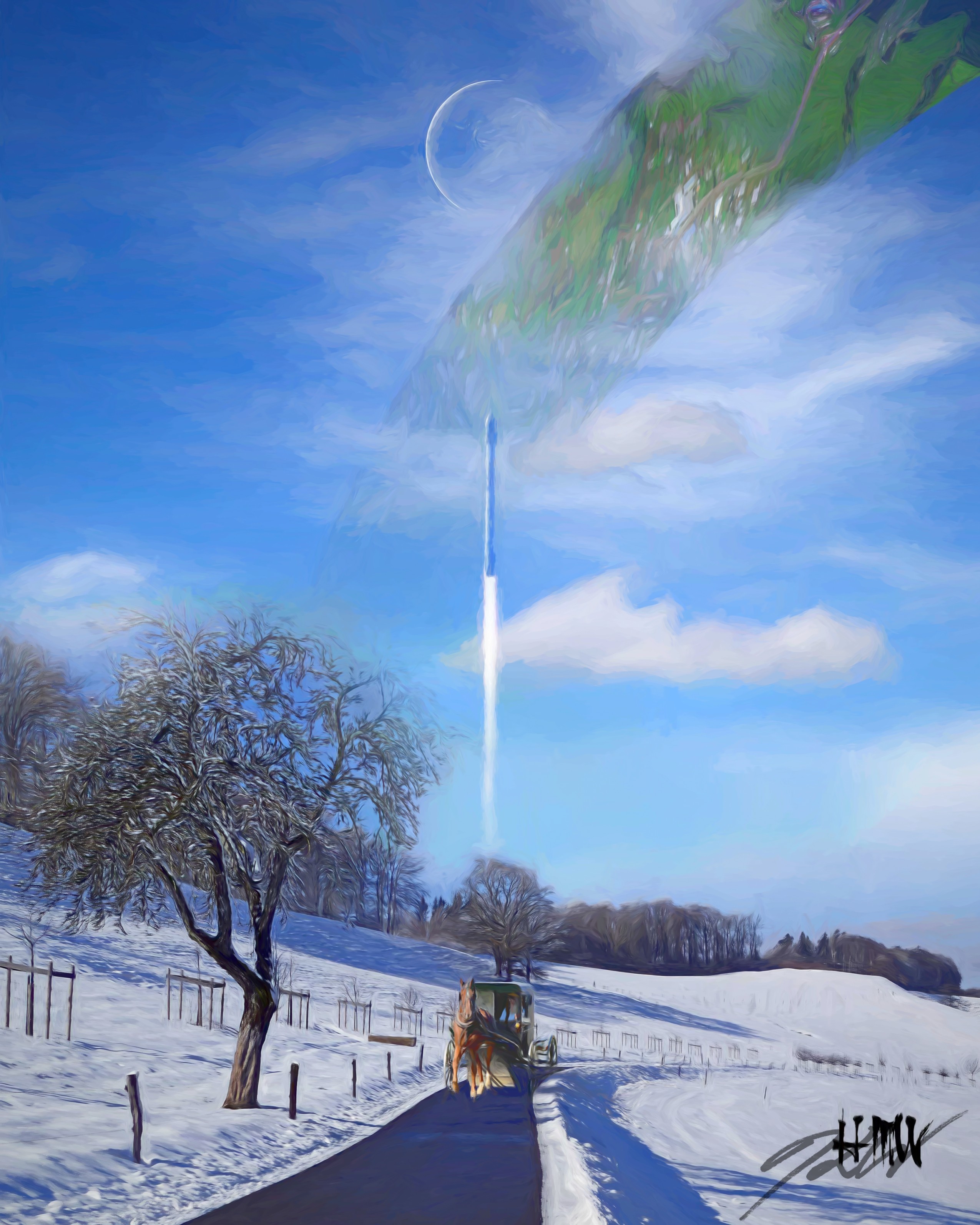 I just wanted to do a ringworld and decided, what if Earth added a ringworld around itself? The usual creative commons images formed the base of this.
Creative Commons licensed images from Pixabay.com and PxHere.com. Inspired by Paul Levinson's story "Slipping Time" from Amazing Stories – WorldCon 2018 issue.
The color version of the image published in Amazing Stories.